Dmitron War
Jump to navigation
Jump to search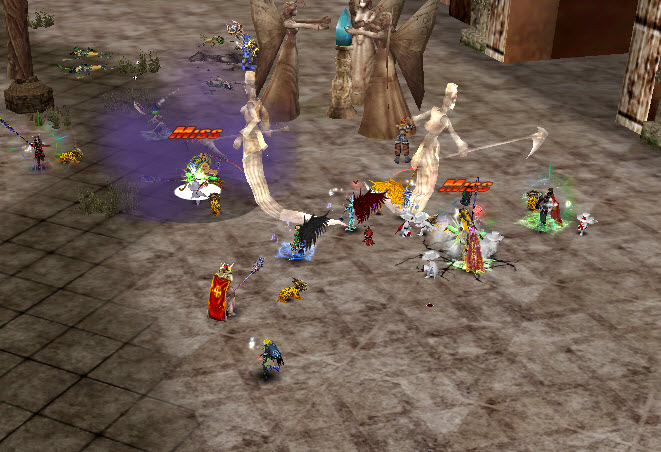 Guild can join this war at Dmitron.
Guild who has point in war more then other guild will win.
Winners guilds will get advantage from area.
How to join
Use 3,000,000 lime for register and can register all days (24 hours) ( you can cancel in 12 hours and will get money back 1,000,000 lime.

Before war
Only a Guild Master or Vice can request/register war.
Go to Guild Hunt Manager NPC (1096, 607) at Dmitron base.
Area that available will have status "can invade"
Press "Request" button to register
Every time if you register war, It will show broadcast message.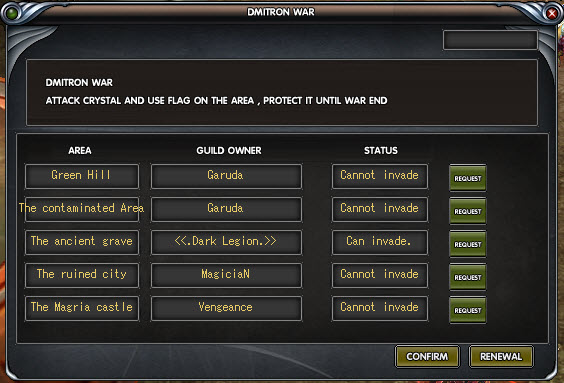 After Register
After register you need to press a button/area beside a request button. (this a little tricky, because start button didn't visible)
A new window will displayed and press confirm button.
A guild that raids will start the invasion.
A guild that owns area if you see announcement, they can talk to the NPC Manager and press "Move" button then will move to war zone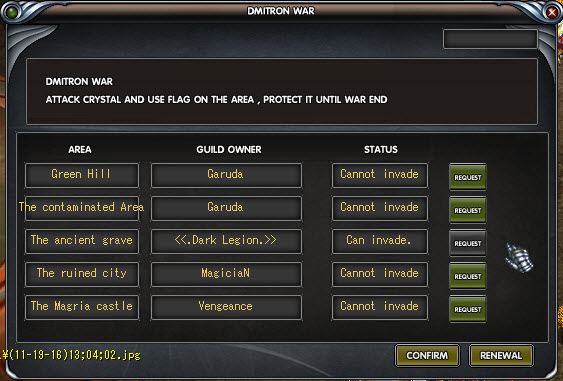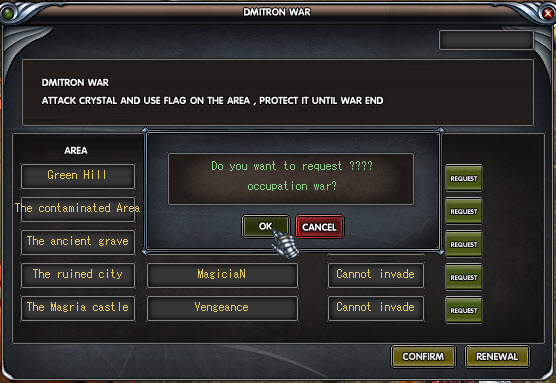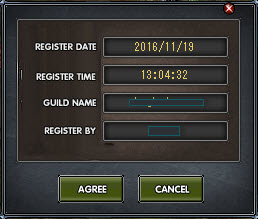 War Start
Stone Gate
Guild Intruders must go to war area and break Stone Gate
Guild area owner must guard Stone Gate for protect area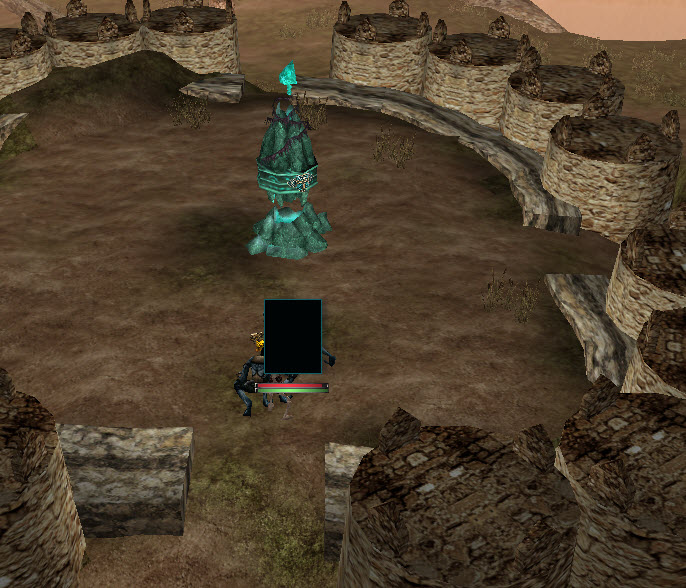 If Stone gate destroyed a warp gate will appeared
Guild Intruders can go to Crystal area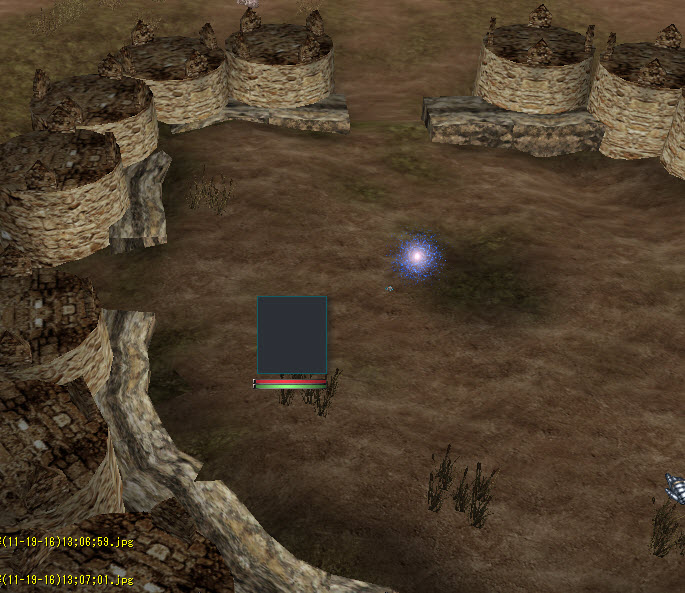 Crystal
Guild area owner defend a Crystal for protect area , Intruders must break Crystal.
When crystal break, guild master or Vice of Intruders must flag under crystal in 15 minute.
Flag items is available on Attractive Girl NPC (1095, 613) at Dmitron Base.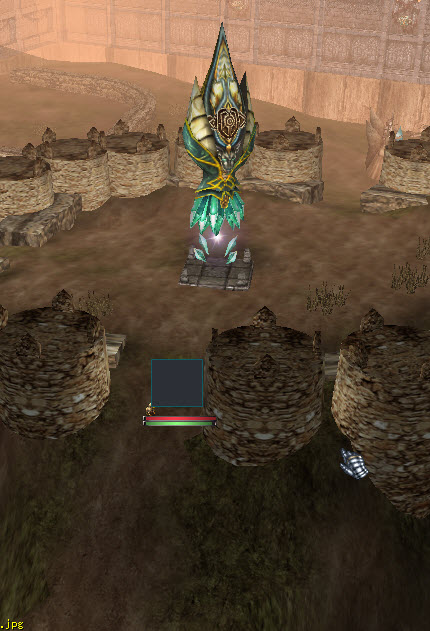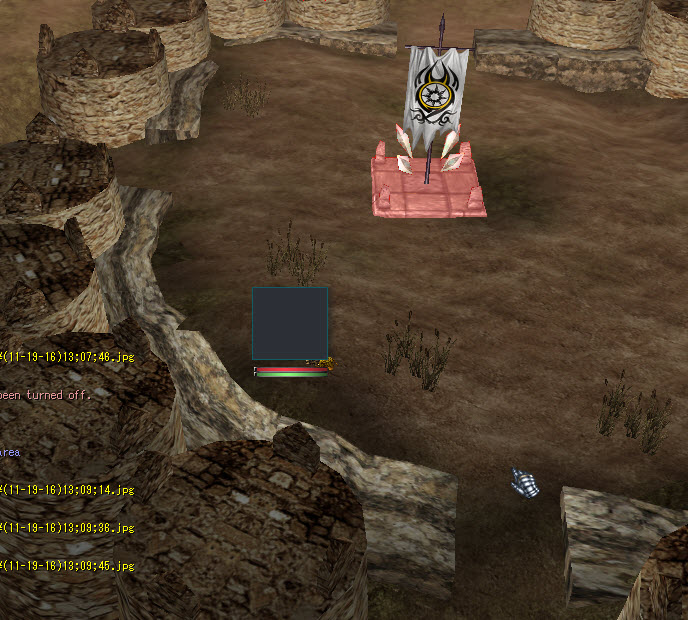 How to get Point
| Content | | Obtained | Loss |
| --- | --- | --- | --- |
| Guild area members can kill guild invaders. | | 10 Point | -- |
| Guild invaders can kill guild area members | | 7 Point | -- |
| Guild invaders can kill other guild invaders. | | 5 Point | 1 Point |
| Can Flag in area per second | | 1 Point | -- |
| Can break the crystal | | 100 Point | -- |
War End
Crystal break/Guild occupation. >>> Guild who hold flag in 5 minute, WIN
Crystal break/No Guild occupation >>> who guild is more point, WIN
Crystal not break, Current guild area own, WIN
Advantage
| Free warp to area | | can warp to guild area own |
| --- | --- | --- |
| Can setting tax in warp gate | | who want warp to your area must pay tax to your guild |
| Tax | | Guild area owner can warp free |
| Get buff from crystal | | Your area will has buff different other area |
Buff effect
Buff have 4 kinds , 1 Crystal will get buff 2 kinds
You must hold 2 area , will get buff effect
If the buff that has no match. Buffer will not be displayed.
Buff effect will change follow area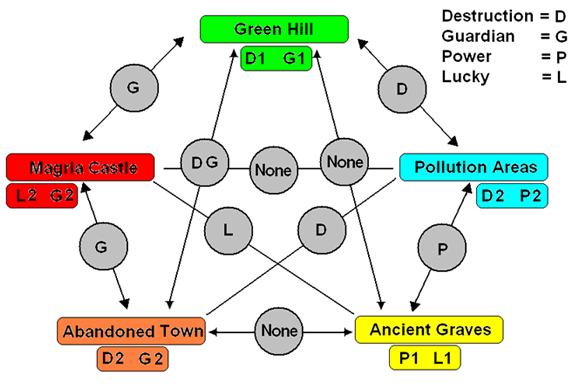 Places Occupied
Crystal
Icon
Buff Effect
Green Hill

Pollution Areas Ancient Graves Abandoned Town Magria Castle

Destruction 1
Destruction 2
Attack
Attack increase 10%
Guardian 1
Guardian 2
Defense
Defense increase 10%
Power 1
Power 2
HP
HP increase 20%
Lucky 1
Lucky 2
Drop
Drop increase 15%
if buff match = Destruction 1 + Destruction 2 you will get attack increase 10%

NOTICE: After War end : Cannot war again in 3 hours.